Its been an incredible day of meeting amazing people who are doing amazing things. Being with 40 of my peers in the CI field for a day and a half has been wonderfully invigorating.
We had a wonderful setup, with plenty of large rooms and some great snacks: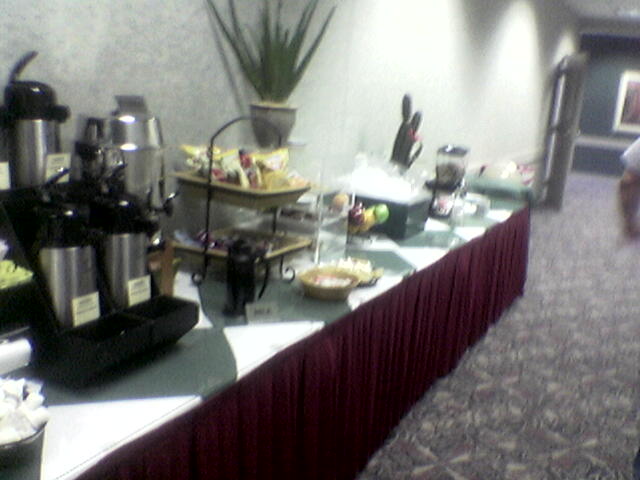 The rooms had many rolling office chairs in each, and no tables, which led to ad hoc groupings and a flexible mindset towards the conference: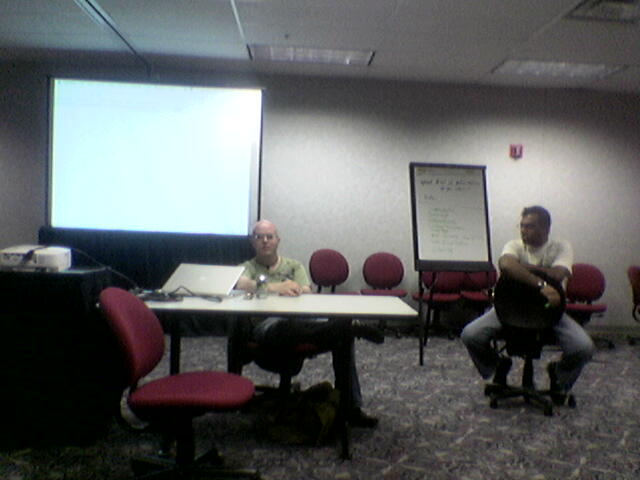 We wrapped up with a "retrospective" where we shared what we got out of the time, and our thoughts about the conference. A little different from a 5000 person conference like OSCON!


Being able to have discussions with people like Martin Fowler over a beer or in a small group environment made this possibly my best conference ever!