Recently I was choosing between several different music services. Rdio and Google Music were the front-runners. I assumed that the most important features that I would be comparing would be music availability or compression rates. However these elements factored much less into my decision than I expected. Instead I found that the process of music discovery, and whether or not the service facilitated natural ways of locating new music was actually the most important for my specific needs.
The first product that I looked at was Rdio. This is a great music service and definitely the one with the most design sensibility overall. There web interface is smooth, and impressive. Outside of a "top charts" list, however, it can be very difficult to locate new bands. This presented a problem because one of the best things that a music service can do is to show me new music that I will fall in love with or to remind me about a band that I may have forgotten about years ago.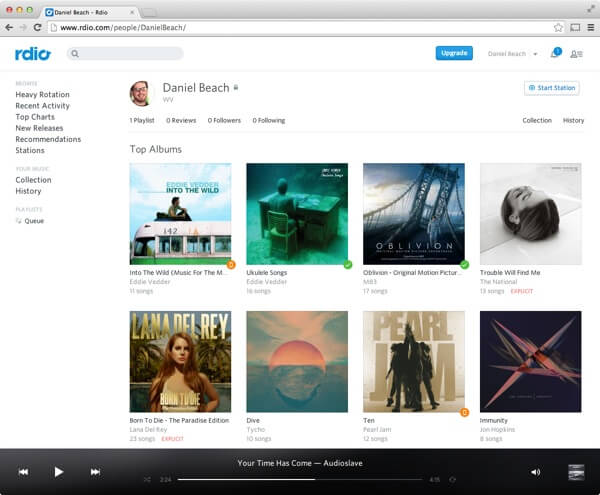 In contrast, the Google Music interface is just adequate and sometimes buggy. But it has an "Explore" tab which list music by genre and sub-genre.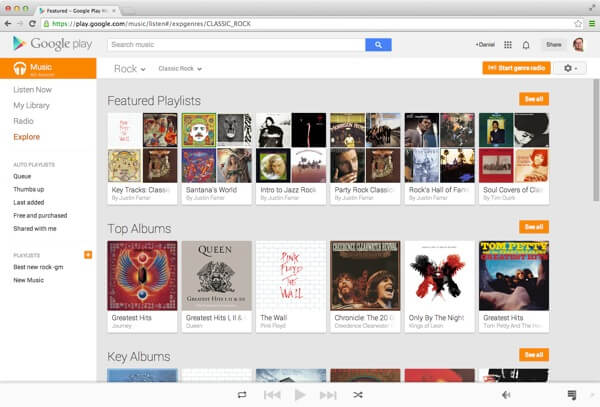 This is useful for jumping straight to a playlist or discovering a band that you werent specifically looking for but that is an exact fit for your current mood. This sort of serendipitous path is really critical in music. Its easy to search for your ten favorite bands but finding a new album is much more about looking through the metaphorical record bins if you will.
This is important to keep in mind when developing search interfaces. The mindset of a user who has a very specific query and knows exactly what they are looking for is very different from someone who only has a general inclination of the type of thing that they are interested in. The best interfaces come from combining both rock solid search with ambient findability into a seamless user experience.
Have you seen any good examples of discovery interfaces recently? Let us know in the comments.