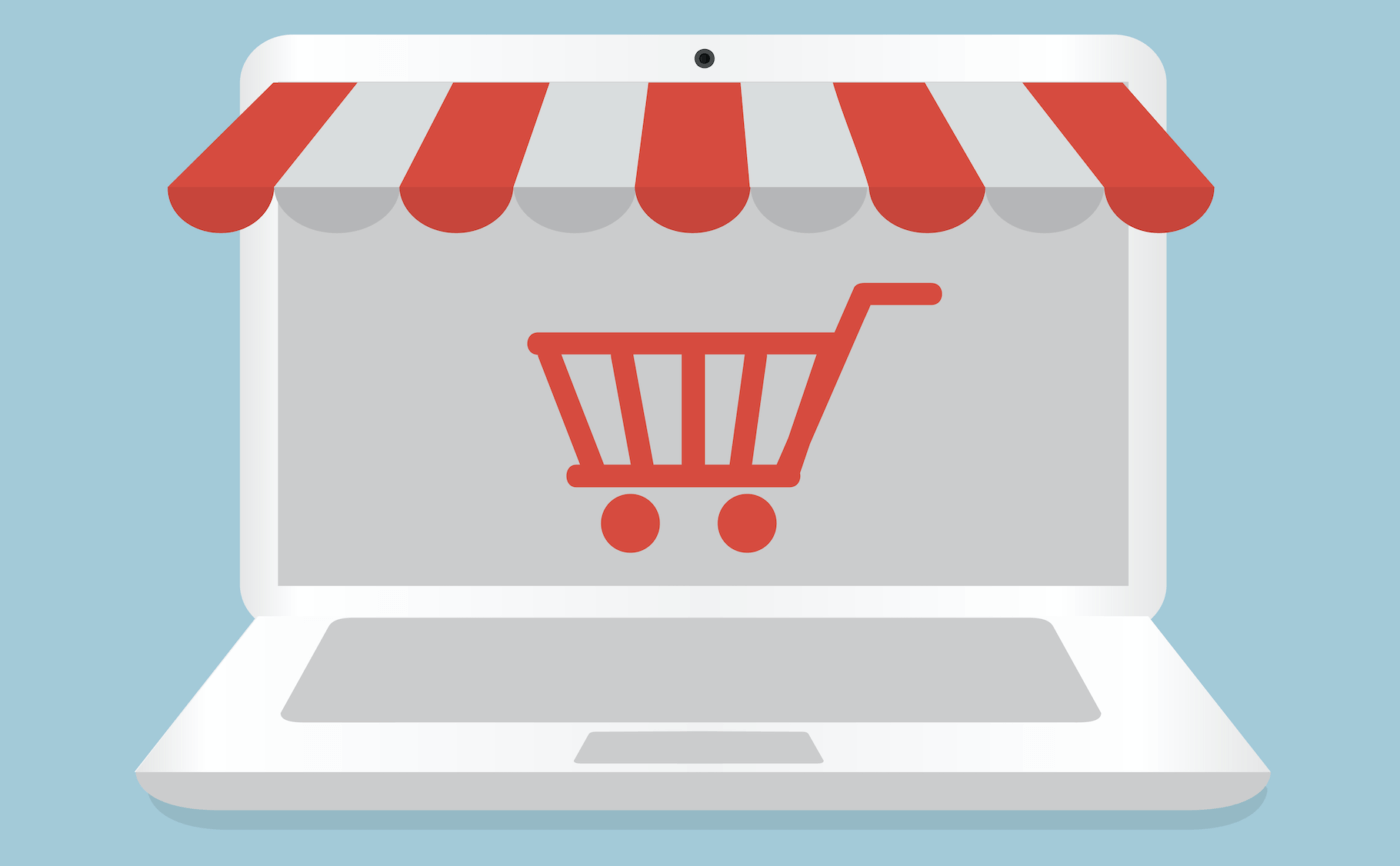 That's right folks, we're here to talk about the re-emerging big hype term: omnichannel. Specifically, I want to write a short post on why and how this changes what you think of site-search. For the uninitiated, omnichannel describes the multitude of ways a buyer can find (and hopefully purchase) your products. Omnichannel merges the digital and physical stores in a seamless experience.
"Companies with a customer experience mindset drive revenue 4-8% higher than the rest of their industries…and Loyal customers are five times more likely to purchase again and four times more likely to refer a friend to the company."

Forbes
Here's what that means for search. Search in the Omnichannel is more than keyword accuracy. In omnichannel, it's the *context* in which people are looking for stuff. If you are a marketplace or digital shelf, it's in your best interest to get as much context as possible about the buyer. With this context, you can provide a frictionless shopping experience.
Digital context vs in-store context
As I mentioned in a recent post about site-search KPIs, let's quickly hop back into a physical store to draw some parallels. As a store manager, you are watching customers enter your store, go through a buyer's journey, and leave. You would be spending a lot of time figuring out what your customers want and placing products on shelves appropriately to make their experience efficient and pleasant. If you did this, they'd come back when they needed something again, and they will tell their friends and family about their experience. If the store was a mess, and items were presented to customers randomly and without forethought, they would be confused and leave the store quickly, never to return.
The goal of omnichannel is to align the online experience with the in-store experience. Here are some significant examples:
BOPIS (Buy Online Pick-up In Store). Are you using your buyer's location to surface products in nearby stores when they search? This will help you save on shipping costs, and allows customers to conveniently retrieve the product on their schedule.
BORIS (Buy Online Return In Store). Returns online are a nightmare! Let them drop it off at your store, and reshelve locally and efficiently.
Digital assistants in-store and in-app. Let the customer find things quickly and easily, whether they are standing in aisle three, or at home on their sofa.
Searching for products and also support. Customers will definitely search for products, and they will also search for "support" or "store hours". Have ways to handle these queries and escort them to the correct info.
A great omnichannel experience is a great customer experience. Buyer confidence in your brand, both online and in your stores, will grow your revenue and increase your customer base!
Happy Holidays! If you need help building great search for the omnichannel, talk to our expert team today.