Join our Youtube channel
Search our videos:
Note that this is powered by Youtube Search and doesn't always produce relevant results – as an alternative try the curated playlists below
Explore our subject playlists
Click the links below for our curated playlists of videos about search subjects from both OSC and other sources. We're constantly adding more videos – if there's something you think should be added then let us know.
Browse the latest videos about search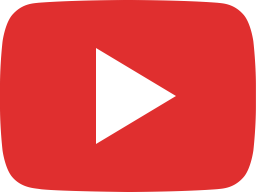 Haystack US 2022 – Kazem Jahanbakhsh – Scalable Semantic Search for Online Learning Applications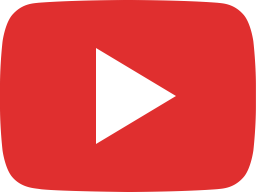 Haystack US 2022 – Mark Shewhart, Sophie Lagace & Kimberly Hoffbauer – Beyond precision and recall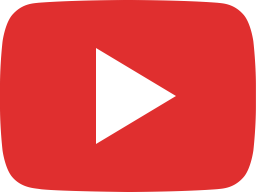 Haystack LIVE! – Personalisation of Search Results for Ad Traffic with Embeddings – Ansgar Gruene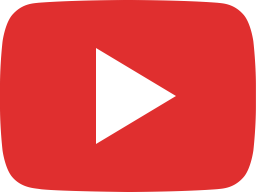 Haystack US 2022 – Sujit Pal – Learning a Joint Embedding Representation for Image Search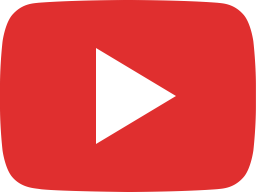 Haystack US 2022 – Doug Turnbull & Andy Toulis – Bayesian Optimization of Relevance at Shopify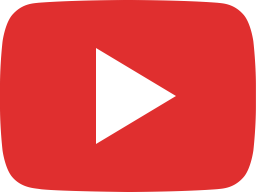 Haystack US 2022 -Tom Burgmans-Personalized Search-Building a prototype to infer the user's interest

Why partner with OSC?
Our mission is to empower your team. We know search. We'll get your team there, too. Together, we'll get to the root of your search processes, make improvements and train your team to own your search. 'We teach you to fish.' We don't patronize with vague buzzwords like 'cognitive search' or 'insight engines.' We listen to your search problems and collaborate to find solutions that help achieve your organization's search and business goals.