We mentor the search relevance community
We believe that a healthy and strong search relevance community is essential – we can learn so much from each other! We love to meet other search practitioners and to talk about search. Running our own events and attending other events gives us all a chance to share tips and tricks, help others avoid pitfalls and to network and find new opportunities. We also work to develop the search community online with a large Slack group and our participation in many other online forums.
---
Learn from others at our events
We run Haystack, the Search Relevance conference. We sponsor MICES, the E-Commerce Search conference, and Berlin Buzzwords, Germany's most exciting conference on storing, processing, streaming and searching large amounts of digital data. We host and speak at Meetups on search & relevance. Find out more about future events and check out our Youtube channel for talks from many past events.
Come along, we'd love to meet you!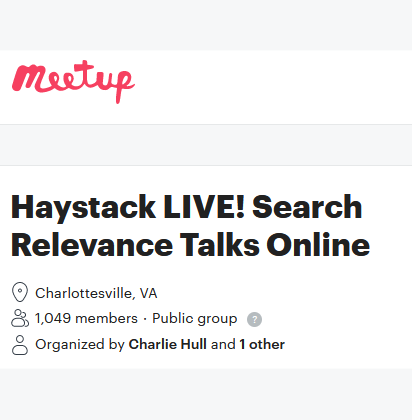 ---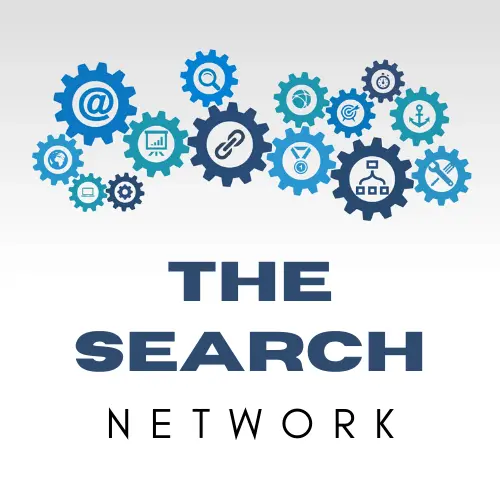 Join the search community today
We host a free Slack Channel where over 2700 search practitioners support each other and share solutions and we are part of The Search Network, a group of independent search professionals that publishes regular reports on search topics.
You'll also find our team in many other mailing lists and forums related to search & relevance – come and say hello!
---
Own Your Search
Through our Proven Process, we assess your systems and performance, recommend improvements based on your search and business goals, and consult with and train your team. When search is critical to your organization, it's our mission to make sure you own your search.