Course Overview
OpenSource Connections, in partnership with LucidWorks, is pleased to present Solr Unleashed, a 2-day Solr training course right here in Charlottesville. If youre new to Solr, then this course will put you well on your way toward building a best-practices search application customized to your particular needs. And even if you have plenty of Solr experience, this course will introduce interesting, new, and useful aspects of Solr that you need to be aware of. Here, take a look at the course outline and see what were talking about.
Introducing your Trainers
John Berryman
Coming from a background of Aerospace Engineering, John soon discovered that his true interest lie in software and technology. In early 2011, John began work with Opensource Connections where he consults large enterprises about full-text search and Big Data applications. Highlights to this point have included prototyping the future of search with the US Patent and Trademark Office, implementing the search syntax used by patent examiners, and building a Solr search relevancy tuning framework called SolrPanl.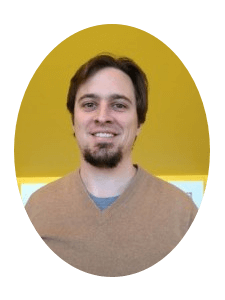 Matt Overstreet
Usability is Matt Overstreet's mission. He has worked with Federal, Fortune 500, and small businesses to help collect, mine and interact with data. He solves problems by synthesizing his experiences drawn from a liberal arts and technical background.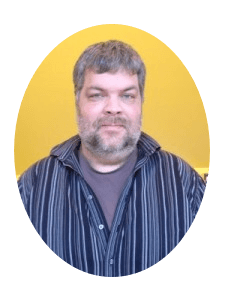 When and Where
Solr Unleashed will take place on Thursday and Friday, March 7-8, 2013 at the OpenSource Connections office conveniently located just southeast of the Downtown Mall. Lunch will be provided by Hotcakes, snacks by SpudNuts, both popular Charlottesville institutions.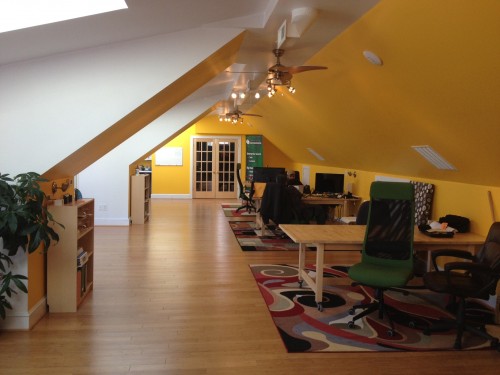 Heres what Verizon had to say about the course:
"It was a great course and [the trainers] were extremely helpful answering our questions." – Luis A.
And heres what BestBuy had to say about the course:
"I found the training course to be an informative and comprehensive dive into the SOLR platform, it touched on many key points and important features of SOLR. I found the course to be a perfect introduction for those new to the SOLR or intermediate users who might want to delve deeper into the platform." – Kurt B.
If you are interested in learning more, then please contact us.
Once you are ready, sign up!