Own your search
Smart search is core to your value: don't outsource it.
We help your org innovate in search and relevance. Whether it's Solr or Elasticsearch - let us empower your team!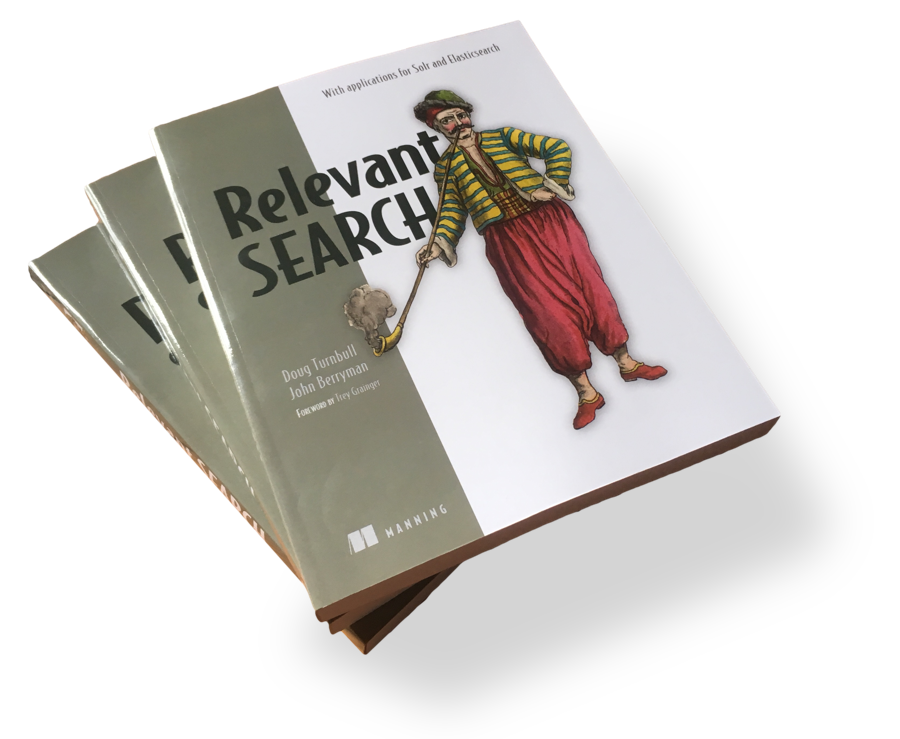 We wrote the book
Good search understands a user's intent, not just what they type.
We wrote Relevant Search to help teams build smarter Elasticsearch and Solr applications.
One of the best and most engaging technical books I've ever read. — Trey Grainger, Lucidworks
Will help you solve real-world search relevance problems for Lucene-based search engines — Dimitrios Kouzis-Loukas, Bloomberg
Read the book »
Get help from the experts »
---
Pioneers in machine learning
We built Elasticsearch Learning to Rank, which powers search at Yelp, Wikipedia, Snag, and others.
Since deploying learning to rank, we've seen a net 32% increase in conversion metrics across our historically lowest performing use-cases. — Jason Kowalewski, Sr Director of Engineering at Snag
Learning to rank can't stay hidden away in obscure academic journals or multi-million dollar products. We're making this stuff accessible to all search teams: opening up the black box for everyone to use". — Doug Turnbull - OpenSource Connections CTO
Read the Press Release »
Our Learning to Rank Services »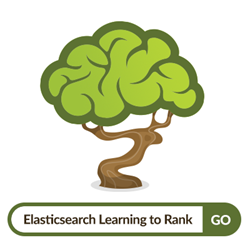 ---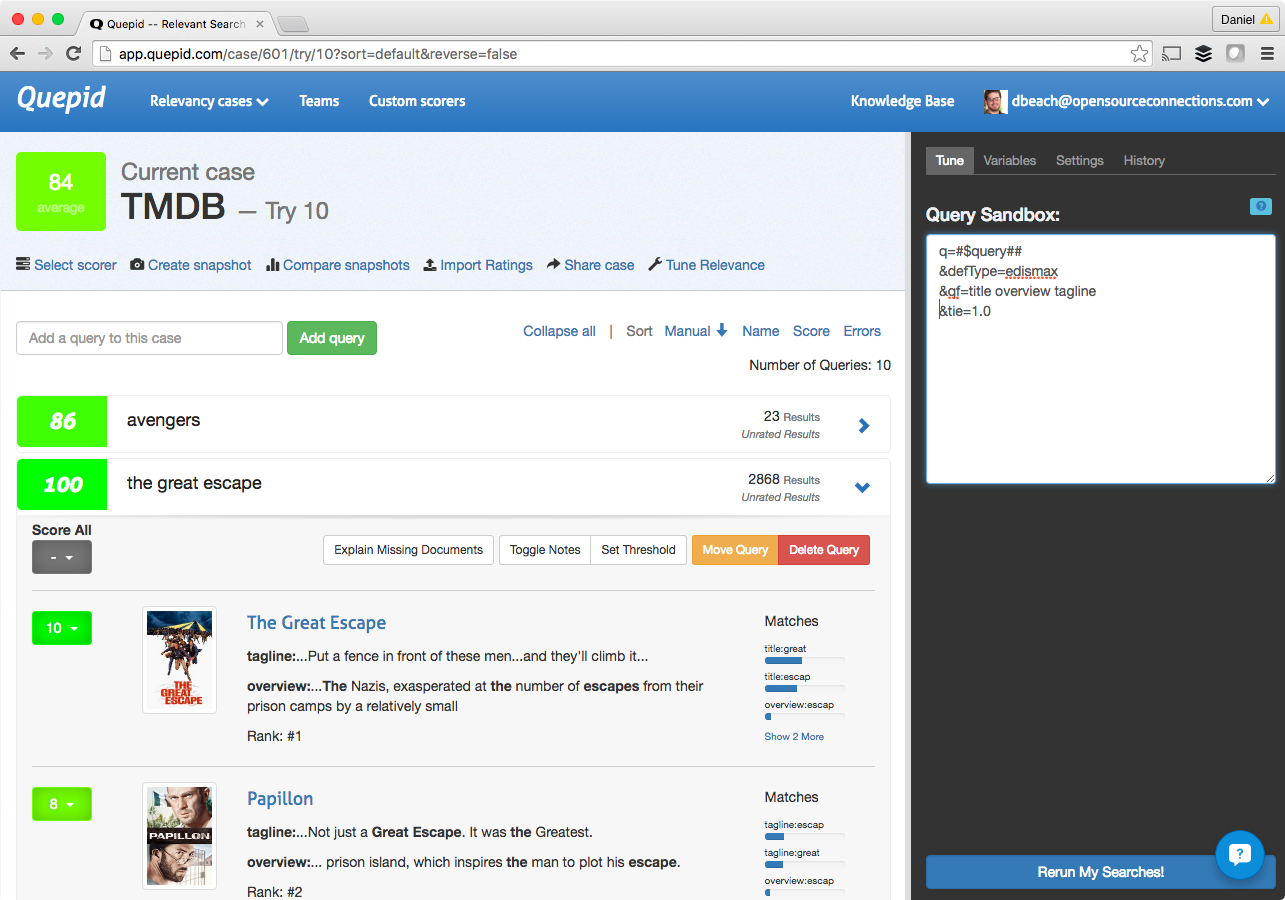 We have the tools
We built Quepid, a search testing platform that takes the guesswork out of search relevancy.
Do NOT attempt a search project without it. — John Bickerstaff
---
Just want to understand why results are showing up in your search?
---
Our publications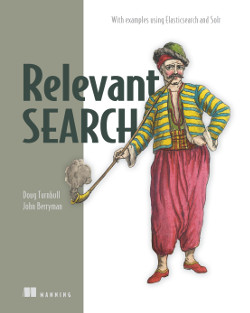 Relevant Search »
Learn the secrets of building intuitive, targeted search.
Elasticsearch course »
Dive into Elasticsearch and AngularJS in this video course.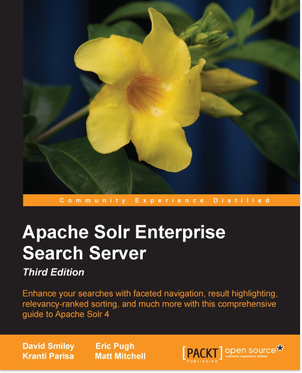 Solr Enterprise Server »
We cowrote the first book on Solr. Now in its third edition.
The blog and other happenings
Talk directly with Eric Pugh, our founder & CEO
(434) 466-1467 | [email protected]
---
The latest in search news, delivered to straight to your inbox.