We've helped the best.
We've helped some of the biggest and brightest. From team trainings and small tweaks to full-scale system coding, we help
organizations improve search to achieve tangible, meaningful results.
"We can't recommend OSC enough if you depend on search and want to make a significant impact on your business."

Joy Guerin — Product Owner, Job Search Team, Careerbuilder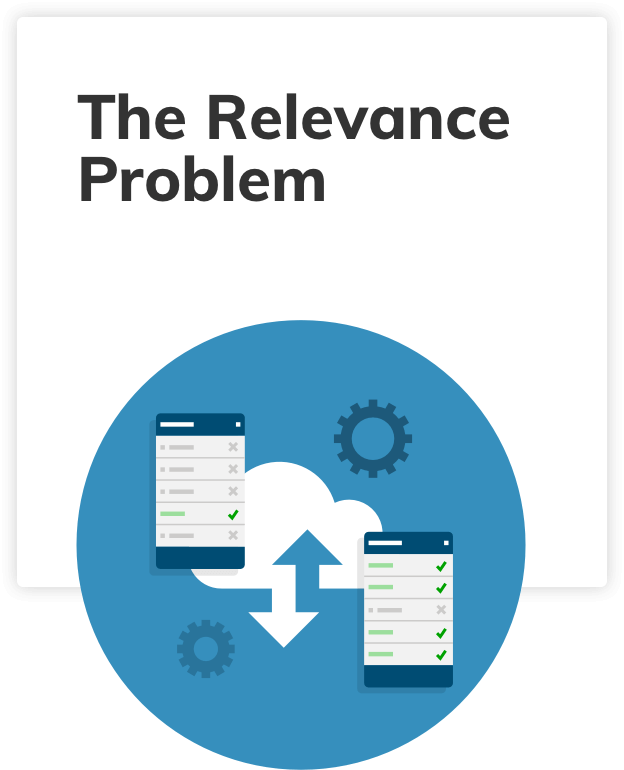 What is search relevance?
Providing relevant search results isn't just helpful for your users, it's a competitive advantage for your organization. Relevant search is all about responding to users' searches with content that satisfies and sells. It's simple in theory, but complex in practice.
Relevant search is an organizational issue.
Producing relevant search results may seem like a solely technical problem. Although engineering and technical teams are key, search relevancy affects companies on an organizational level – from product managers to UX, content strategists to sales and marketing. And when users can't find what they're looking for, they leave.
What do we do?
Our Proven Process has led FORTUNE 500 companies in various industries achieve their search goals – from increased conversions to improved UX and providing users with the right, most relevant content. We teach you to fish. We'll assess and train your team to make improvements and mature your search program. It's our mission to help your team own your search.
Why OSC?
We're experts in open source solutions – Solr, Elasticsearch and OpenSearch – as well as search relevance, machine learning and personalization. We'll work together to get to the root of your search problems and help your organization achieve its search goals: increased conversions and sales, improved UX, providing the right, most relevant content.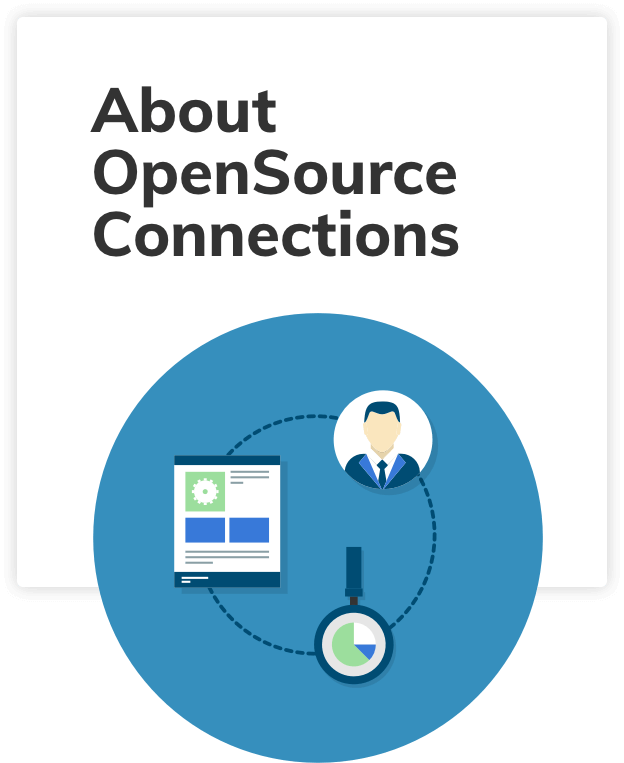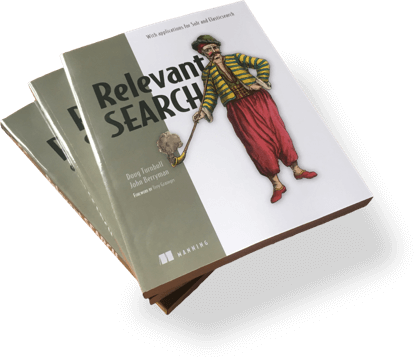 We wrote the book
Good search understands a user's intent, not just what they type. We wrote Relevant Search to help teams build smarter Elasticsearch and Solr applications. Our team has the experience and expertise to collaborate across your organization.
From the Blog
We support the community
We run Haystack, the Search Relevance conference. We sponsor MICES, the E-Commerce Search conference.
We host a Slack Channel where practitioners support each other and share solutions.