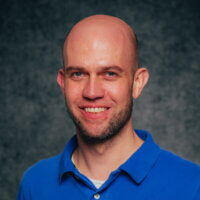 Expertise
Solr
Zeppelin
NiFi
E-commerce
Enterprise Search
Daniel has worked in search since graduating in computational linguistics studies at Ludwig-Maximilians-University Munich in 2012 where he developed his weakness for search and natural language processing. His experience as a search consultant paved the way for becoming an O'Reilly author co-authoring the first German book on Apache Solr.
He enjoys combining multiple open source tools like Apache Zeppelin or Apache NiFi to build powerful search stacks to deliver relevant search.
In his free time he supports the local fire brigade as a volunteer firefighter and serves as the sports director of the local shooting club in the village he lives in.
---