Finding the Search Vision – An OSC Discovery for Video Marketplace Pond5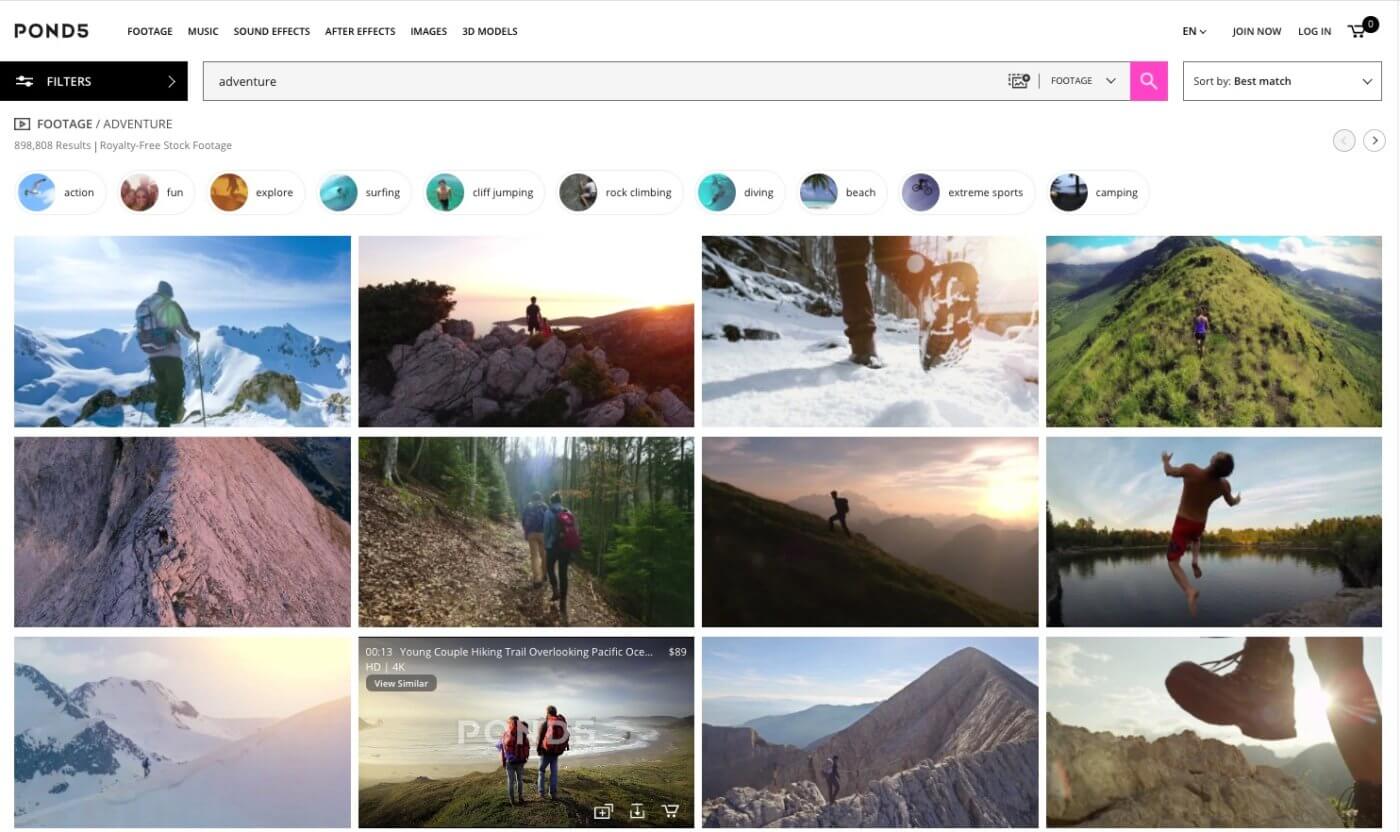 Pond5 is the world's largest video marketplace, providing the footage, inspiration, and resources today's content creators need to tell their stories in film, television, advertising, social media, online video, and beyond. As of February 2021, Pond5 provides 75+ million assets across 8 different media types including 25+ million videos. A search engine based on the open source project Apache Solr is a key part of their technology platform, allowing users to find and discover new media assets. Pond5 have invested heavily in their search engine and have developed a mission statement for search:
Pond5 were looking to engage external consultants to review their approach to search, assess their technical assets and identify potential areas for improvement. In September 2020, search relevance specialists OpenSource Connections agreed to carry out a Discovery engagement for Pond5, the first step of OSC's Proven Process for search quality improvement. Ben Remetz, Director, Head of Product at Pond5, explains why they chose to work with OSC:

"We were looking to validate investments we were planning to make into search, as well as identify key areas of opportunity that would enable us to scale and improve our customers' experience. Very quickly, we came across OSC as the industry experts we needed to help steer us in the right direction. Ultimately, it was OSC's vision and approach to solving search problems that sold us: taking the time to get under the hood together and empowering us with the knowledge we needed to make the right decisions."

Ben Remetz, Director, Marketplace Growth & Search Experience at Pond5
OSC's Discovery is a week-long deep dive into all aspects of search, during which two of OSC's senior staff assess the Search Maturity of an organization on several different matrix verticals including Business and User Experience (UX):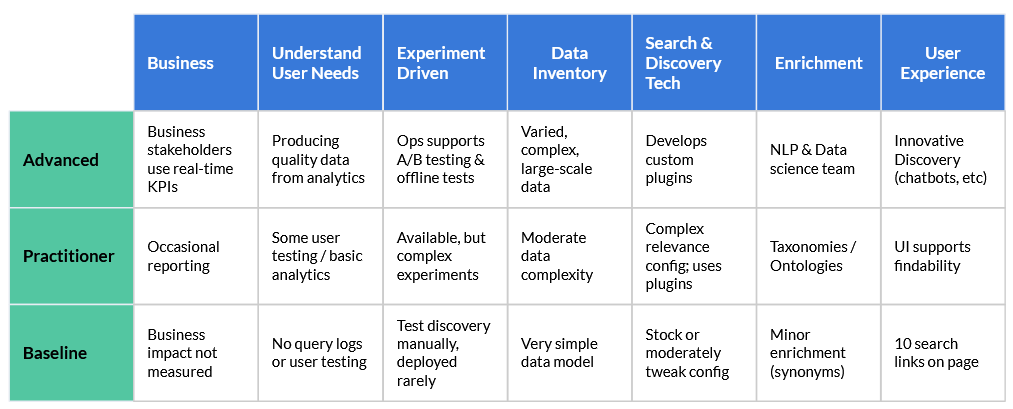 During the week-long Discovery, OSC led workshops and discussions attended remotely by Pond5 staff from different areas of the business, including marketing, data analytics, search technology development and product design. Following detailed checklists and using exercises including 'Identifying Search KPIs' and 'Building a 90 day Lean Canvas for Search', OSC built up a detailed understanding within the group of the challenges and opportunities facing Pond5, reviewed the existing technology platform and discussed potential new innovations. Eric Pugh, co-founder of OSC and Solr committer, writes:
"Pond5's team had deployed some impressive AI based techniques to improve their understanding of their broad video catalog, leading to an increase in search quality, but the team were looking for ideas that could lead to further enhancement.  We identified some fundamentals of search relevance methodology that if adopted will let Pond5 accelerate the pace of delivering better video results to meet users needs." 

Eric Pugh, co-founder of OSC and Apache Solr committer
The Discovery week concluded with the delivery of a detailed assessment of Pond5's Search Maturity including a breakdown of challenges and opportunities for each matrix vertical and a set of highly targeted recommendations for future improvements. Ben Remetz writes:
"As a search-driven product, we're always looking for ways to make it easier for our customers to find what they're looking for. OSC's Discovery truly helped us assess and prioritize where we should invest time and resources when it comes to search relevance, performance, and analytics. The in-depth sessions with OSC's team not only helped us frame our search problems and their respective solutions more clearly, they also helped us get better alignment around search within the organisation."

Ben Remetz, Director, Marketplace Growth & Search Experience at Pond5
Following the Discovery, Pond5 are continuing to develop and improve their search engine and look forward to future partnership opportunities with OSC.
If you want to empower your search team with an OSC Discovery, part of our Proven Process for search quality improvement, or you want to learn more about our training and consulting, get in touch.