Coming this October, OpenSource Connections, in partnership with LucidWorks, is pleased to present two separate Solr training courses. Read on for all the details!
Solr Unleashed- October 21-22
Solr Unleashed is a 2-day Solr training course right here in Charlottesville. If youre new to Solr, then this course will put you well on your way toward building a best-practices search application customized to your particular needs. And even if you have plenty of Solr experience, this course will introduce interesting, new, and useful aspects of Solr that you need to be aware of. Here, take a look at the course outline and see what were talking about. Register here.
Solr Under the Hood – October 23-24
Already feel like you know the basics? Ready to turn your Solr into a lean-mean searching machine? Solr Under the Hood will give you all you need to know to tune performance, build custom Search components, and use SolrCloud to build a fast, distributed, and fault-tolerant search infrastructure. Here is the course outline for more details. Register here.
Introducing your Trainers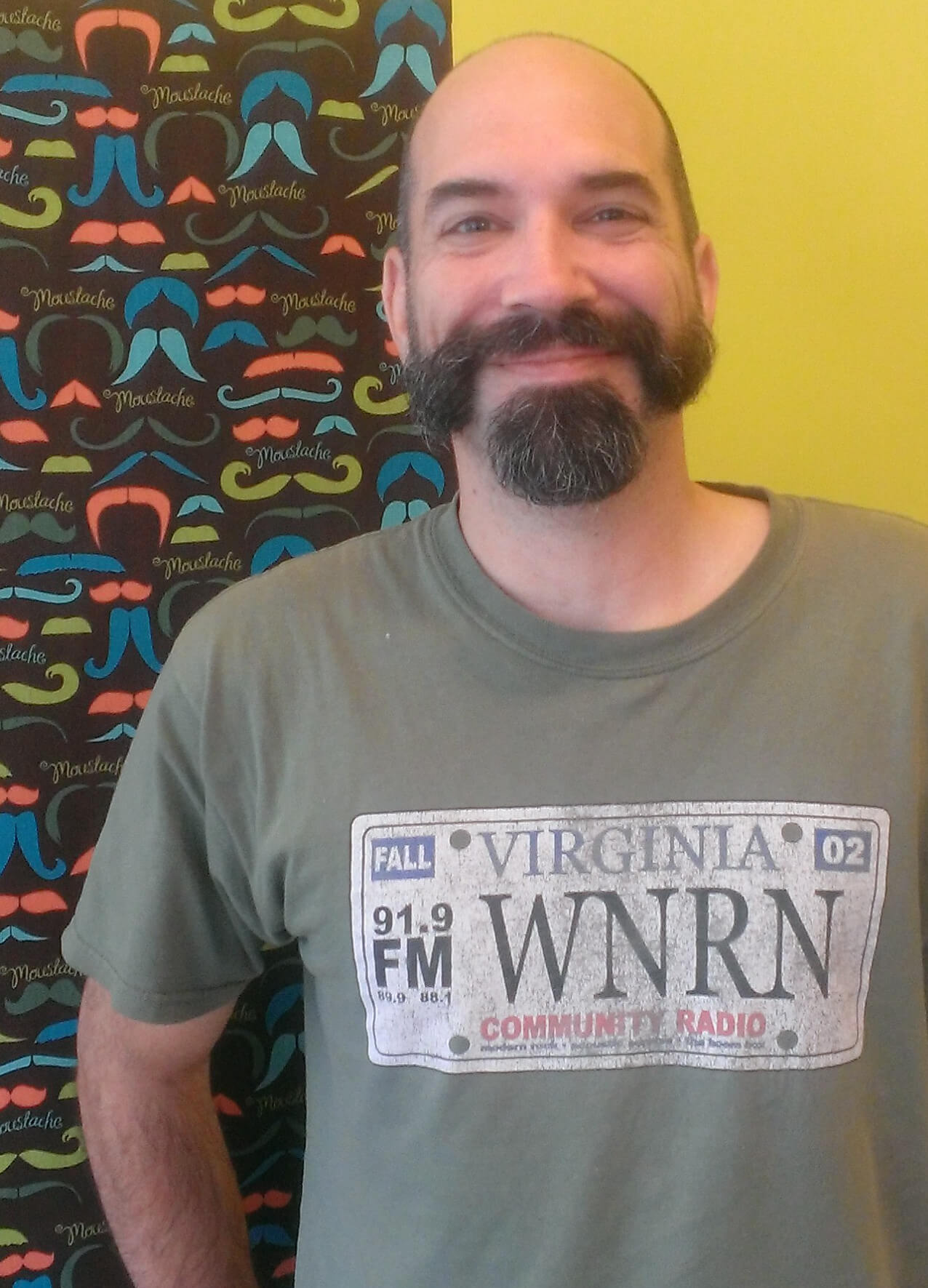 Scott Stults
Scott began his career in 1995 by building a dial-up Internet Service Provider in his hometown. During the years since he has gained a wide range of IT experience from start-ups and Fortune 100 companies alike. His critical thinking and scientific approach has ensured the measurable success of a wide variety of projects. He is currently developing patterns for securing Solr deployments.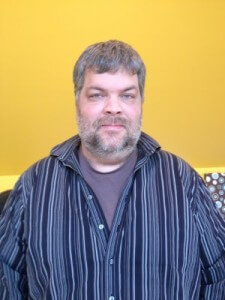 Matt Overstreet
Usability is Matt Overstreet's mission. He has worked with Federal, Fortune 500, and small businesses to help collect, mine and interact with data. He solves problems by synthesizing his experiences drawn from a liberal arts and technical background.
Location
Classes will take place at the OpenSource Connections office conveniently located just southeast of the Downtown Mall. Lunch, snacks, and coffee will be provided.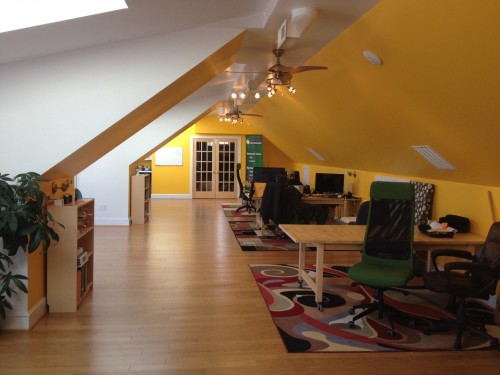 Heres what Verizon had to say about the course:
"It was a great course and [the trainers] were extremely helpful answering our questions." – Luis A.
And heres what BestBuy had to say about the course:
"I found the training course to be an informative and comprehensive dive into the SOLR platform, it touched on many key points and important features of SOLR. I found the course to be a perfect introduction for those new to the SOLR or intermediate users who might want to delve deeper into the platform." – Kurt B.
If you are interested in learning more, then please contact us.
Once you are ready, sign up!.