We build powerful
Search solutions
Our Elasticsearch and Solr experts provide professional consulting and tailored application development.
We wrote the book on
Search relevance
What good is search if you can never find anything? We're pioneers in smarter search that "gets" users.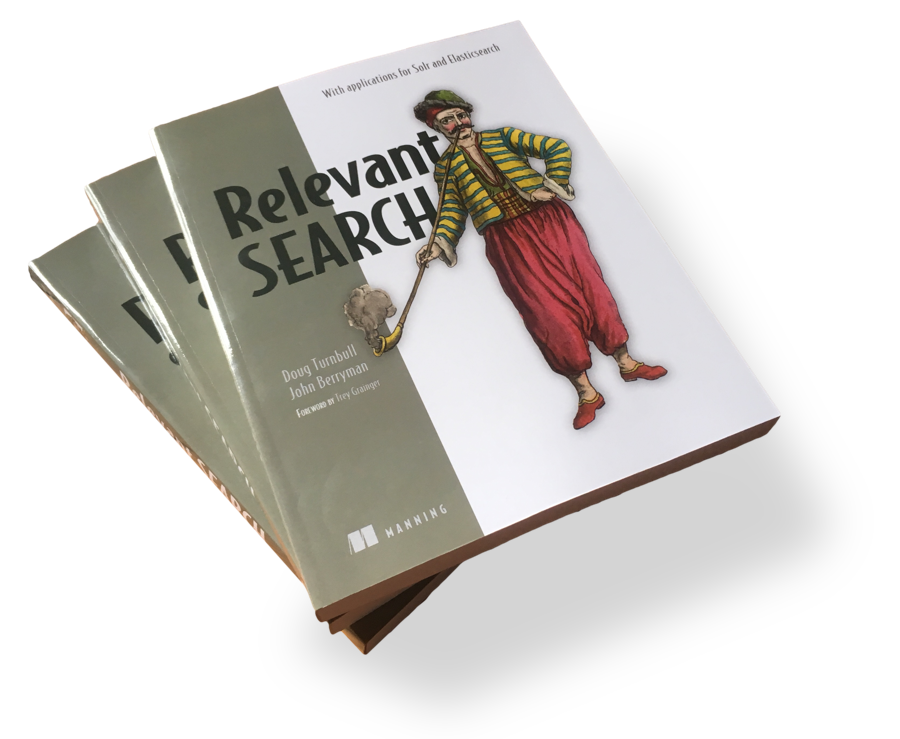 We're the relevance experts
Good search understands a user's intent, not just what they type.
We wrote Relevant Search, the definitive guide to building smarter Elasticsearch and Solr applications.
One of the best and most engaging technical books I've ever read. — Trey Grainger, Lucidworks
Will help you solve real-world search relevance problems for Lucene-based search engines — Dimitrios Kouizes-Loukas, Bloomberg
---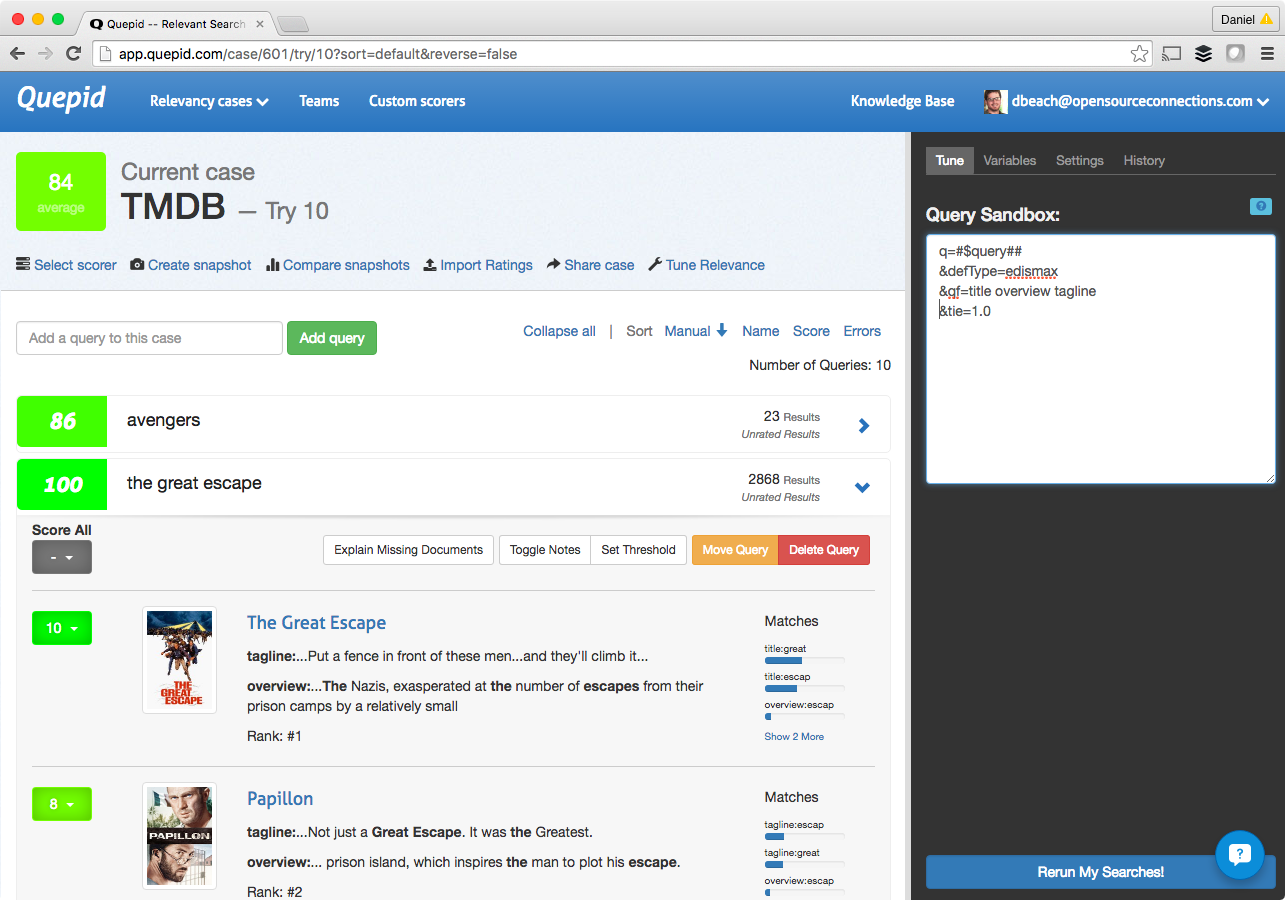 Products and services for smarter search
We built Quepid, a search testing platform that takes the guesswork out of search relevancy.
Do NOT attempt a search project without it. — John Bickerstaff
---
Want to just understand why results are showing up in your search?
Our publications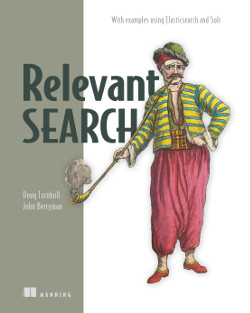 Relevant Search »
Learn the secrets of building intuitive, targeted search.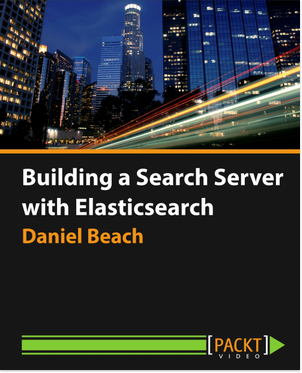 Elasticsearch course »
Dive into Elasticsearch and AngularJS in this video course.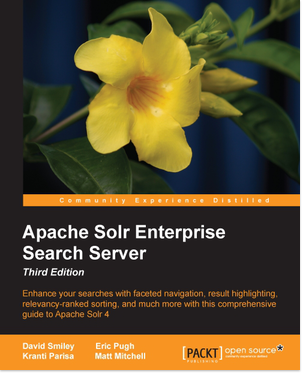 Solr Enterprise Server »
We cowrote the first book on Solr. Now in its third edition.
From the blog
Content expert's guide to diagnosing site search relevance problems
Doug turnbull on August 8, 2016
In this series of articles, I want to give you, the content person, a very practical and straight-forward guide to managing site search. We'll start by discussing diagnosis -- how to find problems. We'll use a simple, free analytics tool (google analytics). We'll make a few naive assumptions about these analytics that act as a good starting point.
Talk directly with Eric Pugh, our founder & CEO
(434) 466-1467 | eric@o19s.com
---
The latest in search news, delivered to your inbox each quarter.