Smarter search using machine learning
Since deploying learning to rank, we've seen a net 32% increase in conversion metrics across our historically lowest performing use-cases.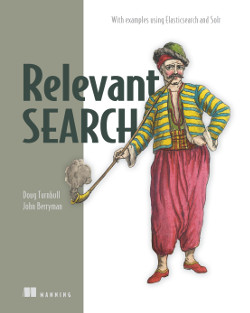 Increasingly Solr and Elasticsearch teams rely on machine learning to solve their thorniest issues. Learning to Rank applies machine learning directly to search relevance. With the right plumbing in place, Learning to Rank can answer questions with remarkable accuracy, getting to the heart of what user's want.
As the leaders in search relevance and matching, OpenSource Connections builds Learning to Rank capabilities for some of the biggest names in search. We wrote the book on smarter search. We built the Elasticsearch Learning to Rank plugin currently used across the industry.
Leverage OpenSource Connections services to
Evaluate your organization's readiness for Learning to Rank
Determine how user behavioral data can be used for machine learning
Explore which learning to rank model is right for you use cases
Implement Learning to Rank with Solr or Elasticsearch
Mentor your team to build your own relevance & learning to rank practice internally
Here's what OSC's clients have to say about how we've empowered their team:
We leverage OSC's deep expertise to solve relevance challenges unique to our industry. Partnering with OSC ensures that our scientific, technological, and medical publishing expertise and taxonomies are extended into the best-in-breed search technology that powers the targeted retrieval of our clients' nuanced scholarly content.
OSC's Solr/Lucene knowledge expanded and greatly improved the abilities of our public job search. They delivered technical excellence at every turn: demonstrating expertise in Lucene internals, relevance models, and data science backed by a solid methodology for improving search relevance. On a deliverables front: they learned our legacy search stack quickly and made high-quality code contributions. OSC marries technical excellence with strategic insight: we highly recommend their experts to any search team.
I've rarely experienced such positive, results-oriented, cheerful customer service.
Our Learning to Rank products & publications: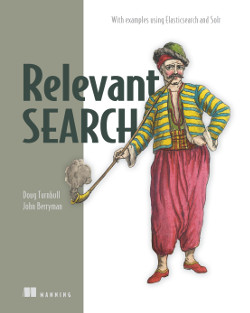 Relevant Search — by practice lead Doug Turnbull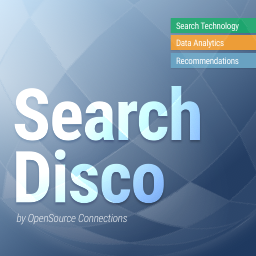 Search Disco — a podcast by Matt Overstreet and Doug Turnbull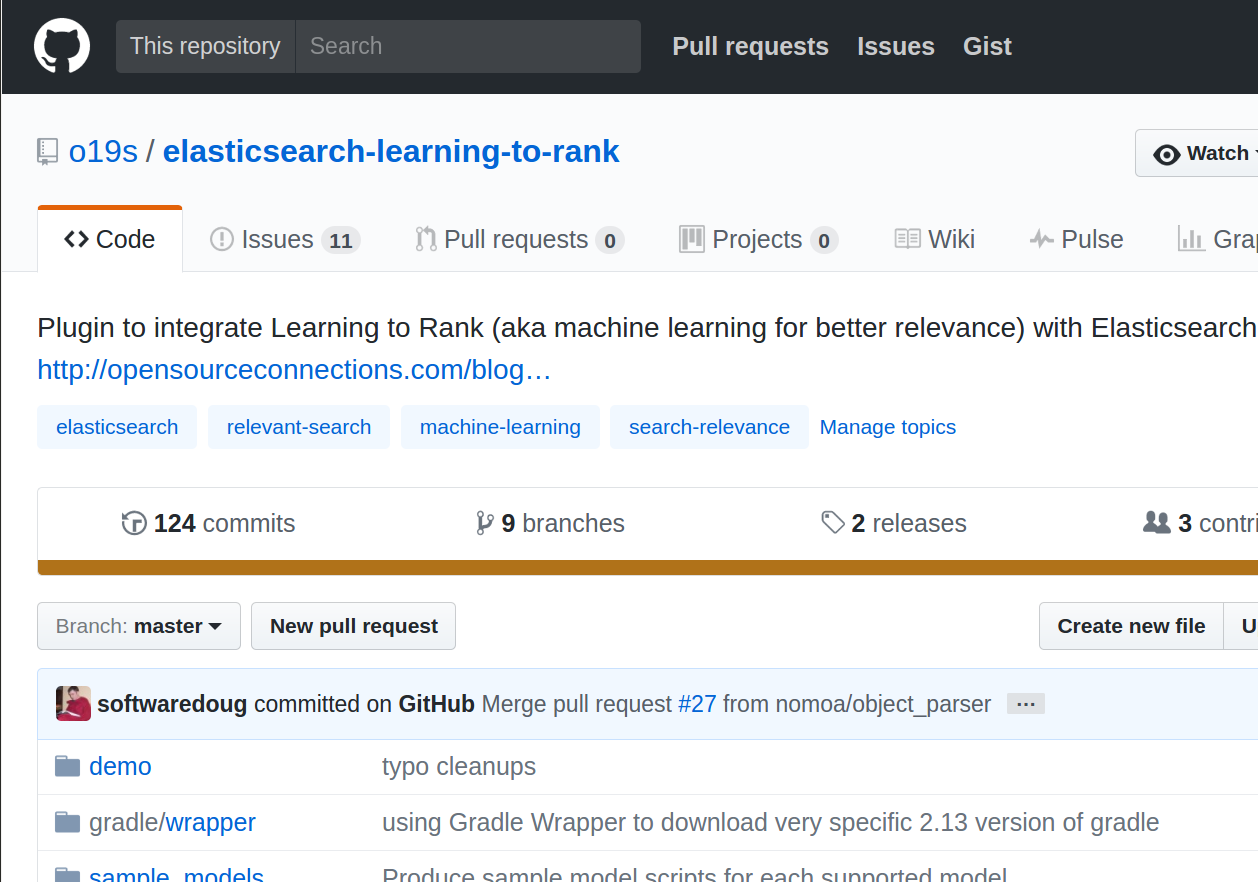 Elasticsearch Learning to Rank Elasticsearch plugin that uses machine learning models for ranking results
Our latest relevance articles:
Still have questions?
Talk directly with Eric Pugh, our founder & CEO
(434) 466-1467 | [email protected]