What's the point of search if users can't find anything?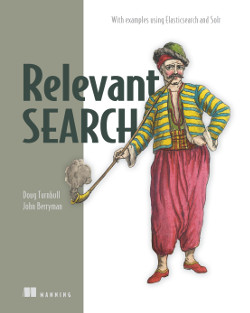 Can your users find the (products, jobs, laws, medical research, ...) they're looking for? Optimizing site search is often overlooked, yet crucial to the success of any search application. We wrote Relevant Search the guide to smarter search. Our relevance methodology focuses on evaluating search against metrics and business outcomes, not just gut feelings.
How we can help
Audit your site search for existing relevance problems/opportunities
Implement relevance improvements for your search
Customize Solr, Elasticsearch, or Lucene for your search use case
Evaluate cutting-edge techniques like semantic search, personalization, and learning to rank
Assist with alternative forms of search: conversational UX, recommendation systems, voice search
Here's what clients have to say
We can't recommend OSC enough if you depend on search and want to make a significant impact on your business.
We leverage OSC's deep expertise to solve relevance challenges unique to our industry. Partnering with OSC ensures that our scientific, technological, and medical publishing expertise and taxonomies are extended into the best-in-breed search technology that powers the targeted retrieval of our clients' nuanced scholarly content.
OSC's Solr/Lucene knowledge expanded and greatly improved the abilities of our public job search. They delivered technical excellence at every turn: demonstrating expertise in Lucene internals, relevance models, and data science backed by a solid methodology for improving search relevance. On a deliverables front: they learned our legacy search stack quickly and made high-quality code contributions. OSC marries technical excellence with strategic insight: we highly recommend their experts to any search team.
I've rarely experienced such positive, results-oriented, cheerful customer service.
Our relevance products & publications: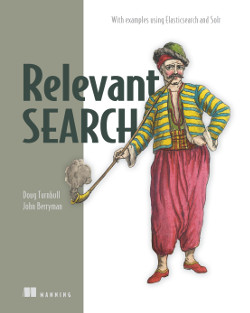 Relevant Search — by practice lead Doug Turnbull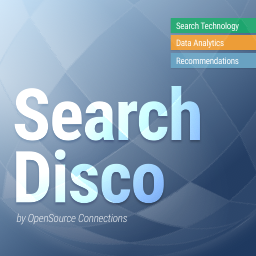 Search Disco — a podcast by Matt Overstreet and Doug Turnbull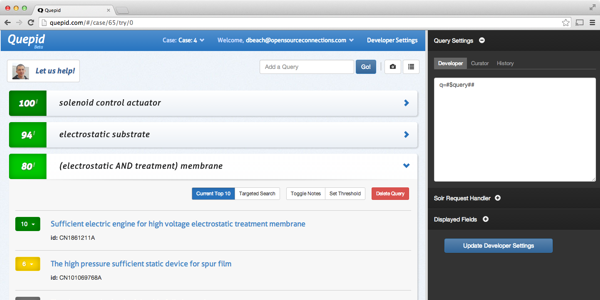 Quepid — a relevancy tuning platform. Monitor and improve your results.
Related relevance articles:
Announcing Quepid 6.1.0
While Quepid has been open source for six months, this is the first release that you can deploy yourself!
Still have questions?
Talk directly with Eric Pugh, our founder & CEO
(434) 466-1467 | [email protected]