Semantic Search: Building search beyond keyword matching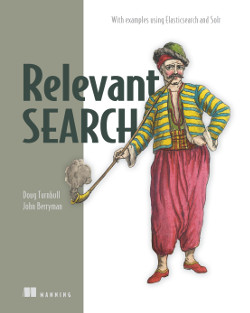 Users expect search that matches on "things not strings." We can transform your search from basic keyword matching into one able to manage concepts. We wrote Relevant Search the guide to smarter search. We've evaluated numerous semantic search methods. From machine learning to integrating and developing taxonomies, let our team improve your search.
How we can help
Use machine learning and NLP methods such as topic-modeling to enhance search
Develop and integrate taxonomies and controlled vocabularies into search
Measure the impact of semantic search against your business metrics
Integrate content expertise into a semantic search solution
Develop models using latent dirichlet allocation, latent semantic analysis, or word2vec
Integrate with Lucene, Solr, or Elasticsearch search solutions
Here's what our clients have to say
We leverage OSC's deep expertise to solve relevance challenges unique to our industry. Partnering with OSC ensures that our scientific, technological, and medical publishing expertise and taxonomies are extended into the best-in-breed search technology that powers the targeted retrieval of our clients' nuanced scholarly content.
I've rarely experienced such positive, results-oriented, cheerful customer service.
Our semantic search products & publications: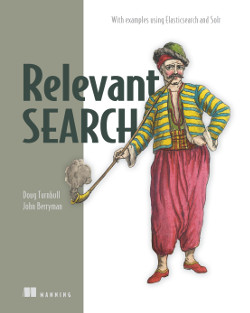 Relevant Search — by practice lead Doug Turnbull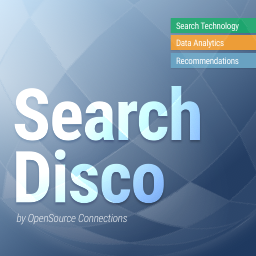 Search Disco — a podcast by Matt Overstreet and Doug Turnbull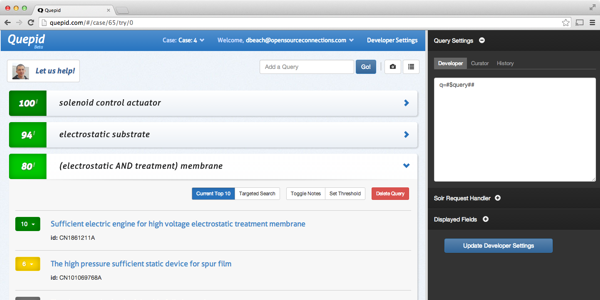 Quepid — a relevancy tuning platform. Monitor and improve your results.
Select semantic search blog articles:
Still have questions?
Talk directly with Eric Pugh, our founder & CEO
(434) 466-1467 | [email protected]